How Lufthansa has made me question the value of Star Alliance
This is one of those posts you write on your phone while getting sprayed for 11+ hours with bathroom chemicals in minimally reclining seat in a second to last row of a transatlantic flight. Still, I'm going to try to be as constructive as my thumbs allow.
Let me back up… when booking ticket for my business trip to Poland recently, I realized that part of the flight was operated by Lufthansa; flagship Star Alliance member. I wasn't able to select seats on couple of their flights during initial booking but I figured, no big deal, it's 2016, I will go to Lufthansa site and select them there. This is where the fun started.

I figured, ok, maybe this is a low end ticket or something, let me try to pay for an upgrade.

But, despite this being actually "U" class ticket and me having Star Alliance Gold Status (United 1K) I got one of the worst seats on the flight: 93G.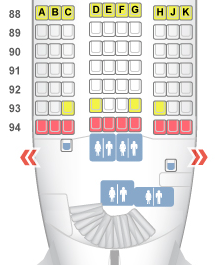 When I called the airline directly I was told that "Lufthansa does not recognize United status" and those seats are "locked" anyway so they can't do anything for me. The shift supervisor however, after some lengthy wait, did tell me she was able to assign me a seat closer forward (63G). And, since the seats will be "unlocked" 24 hours before flight anyway I should just come back then and pick any available seat I want.
As you suspect by now, when I checked-in at PDX, the seat was still 93G. I quickly dialed Lufthansa support desk only to be told, again, that:
"Lufthansa does not recognized United status" — Lufthansa Agent
I asked to talk to supervisor because surely there must be some kind of notes in my travel record. Just for that assumption I was given a lovely dose of the ear-pleasing tunes for 20+ min only to be finally disconnected without any notice.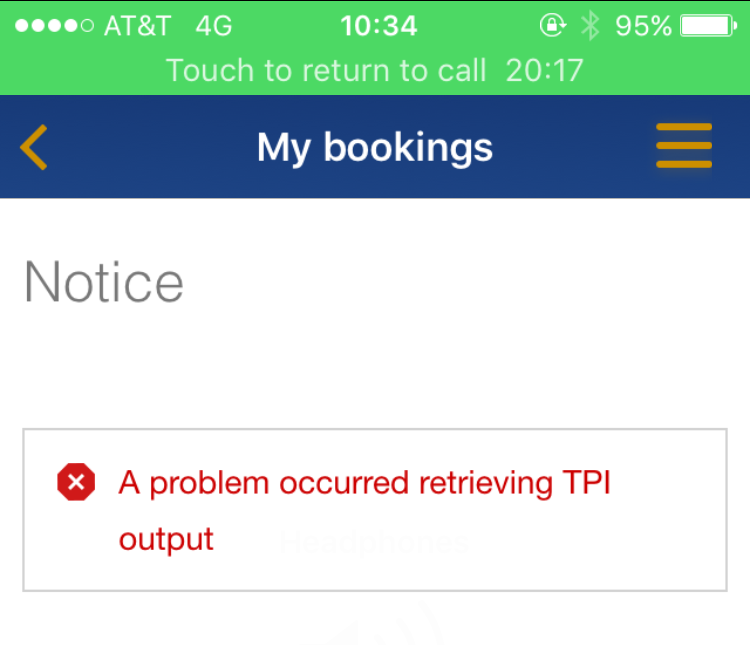 Upon arrival in SFO I inquired again with the gate agent. He told me to come back at 14:30, an hour before the flight, when the manager is there. As you can imagine, when I came back the manager told me all the seats are already booked. He was gracious enough to move me however to a mcuh "better seat" upstairs. I'm thinking at this point, upstairs on A380–800, sure, anything will be better than 93G. He even ushered me quickly through the boarding procedures.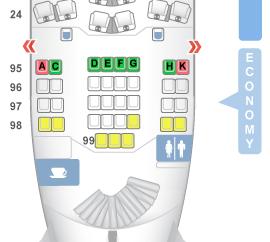 When I boarded I realized this was the exact same seat I had before… just upstairs. Still just as minimally reclining and just as close to the bathroom.
I expected more from world's largest global airline alliance. That whole experience made me question the value of Star Alliance. What are the actual benefits? Yes, those 11+ hours of chemical spray I suppose did get me more United miles. I also know you can check bags all the way to your destination… not much of a value to me on my business travels, but sure, let's go with that. Is that it? Shouldn't we expect more?
Even with my 1K status on United I got less love from Lufthansa than I would if I actually bought my ticket directly. I expected much better from flagship Star Alliance member.